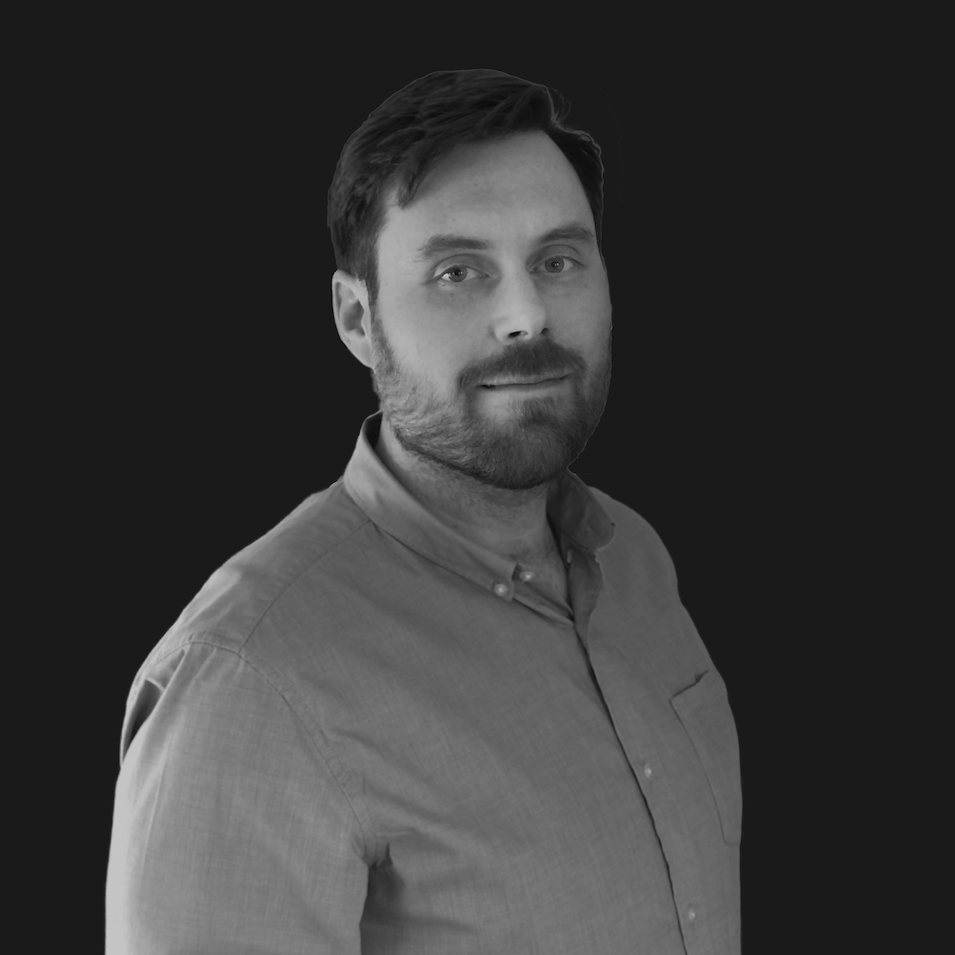 The team at Polygloss is growing again! Today I'm introducing Bryan. He's an experienced app marketer and will be working with Polygloss on all things marketing and growth. Bryan started working in digital marketing back in 2011 with one of the first agencies that was focussed in mobile marketing. After that he co-founded his own agency and now he takes on freelance marketing projects for app companies.
To start, Bryan has been working on the app's presence in the Google Play Store (so if you noticed the updated title and description, that was him!). He'll also be refining and executing on the marketing roadmap as a whole!
What are your languages?
English, Polish and I try to learn a bit of French when I have time.
What is your favourite work tool?
I like to nerd out on numbers so it would be any sort of data visualization platform. Google Data Studio or maybe Tableau. Also working at Polygloss is my first time using Notion and I have to say it's pretty cool.
Can you tell me a bit more about how you got started in digital marketing and specifically app marketing?
After university (major in Marketing and Finance) in Canada I decided to get a working holiday visa and move to the UK (London). I arrived without a job or a plan. I was lucky to get a paid internship at a small app development company and helped them with all things marketing. After that there were a few mobile first marketing agencies emerging in London and I was able to land an entry position at one of them. And the rest is history, I've been working in this industry ever since.
What has changed in app marketing over the past 10 years?
A lot actually! When I first started there were no good ways to understand how your activity was performing. The entire ecosystem was really fragmented and the entire process of buying advertising was very manual (we were signing contracts physically, scanning them, and then sending them back to partners).
Then there was a big rise in the amount of digital ad fraud that was taking place on mobile. Without getting too technical it was easier for fraudsters to game the system on mobile and take money from advertisers. Long story short, it was easy to spend a lot of money, have it look like you were getting great results, but in reality you were getting no results! In wake of this there are plenty of technologies available now to mitigate this but before these came a long it felt a little bit like the wild west.
Fast forward to today and there are plenty of changes happening in terms of user privacy (which is great news in my opinion, but also a complicated topic that has many tradeoffs that need to be considered, I could write a whole blog post about this)
What's the most exciting/amusing thing you learned recently?
I'm currently reading Sapiens: A Brief History of Humankind by Yuval Noah Harari (I know, I'm late to the party on this one!). According to Harari the first recorded human name belongs to an accountant named 'Kushim' which was discovered on a clay tablet that was detailing a trade transaction. This is amusing to me because if I was asked prior to gaining this knowledge I would have assumed the first recorded name belonged to some king. But upon reflecting it makes a lot of sense that it's an accountant.
What excites you about joining Polygloss?
Joining Polygloss is exciting for me because it combines two things that I like, marketing and language learning. By bringing these two things together I'm not just marketing an app, I'm helping people discover Polygloss and which in turn is helping them on their language learning journey.
What does learning languages mean to you?
For me it's all about community and connecting with other cultures. Learning Polish has given me the ability to communicate directly with my wife's family, which is priceless. And I can't wait to ramp up with French.
If you could have dinner with three people, dead or alive, who would they be?
My great great Grandpa - he immigrated to Canada from Hungary at the start of the 20th century and lived in a town called Frank in Alberta. He moved out of Frank only a few weeks before half a mountain collapsed on the town. It would be amazing to learn more about why he came to Canada and what life was like back then. Maybe I would even start learning Hungarian…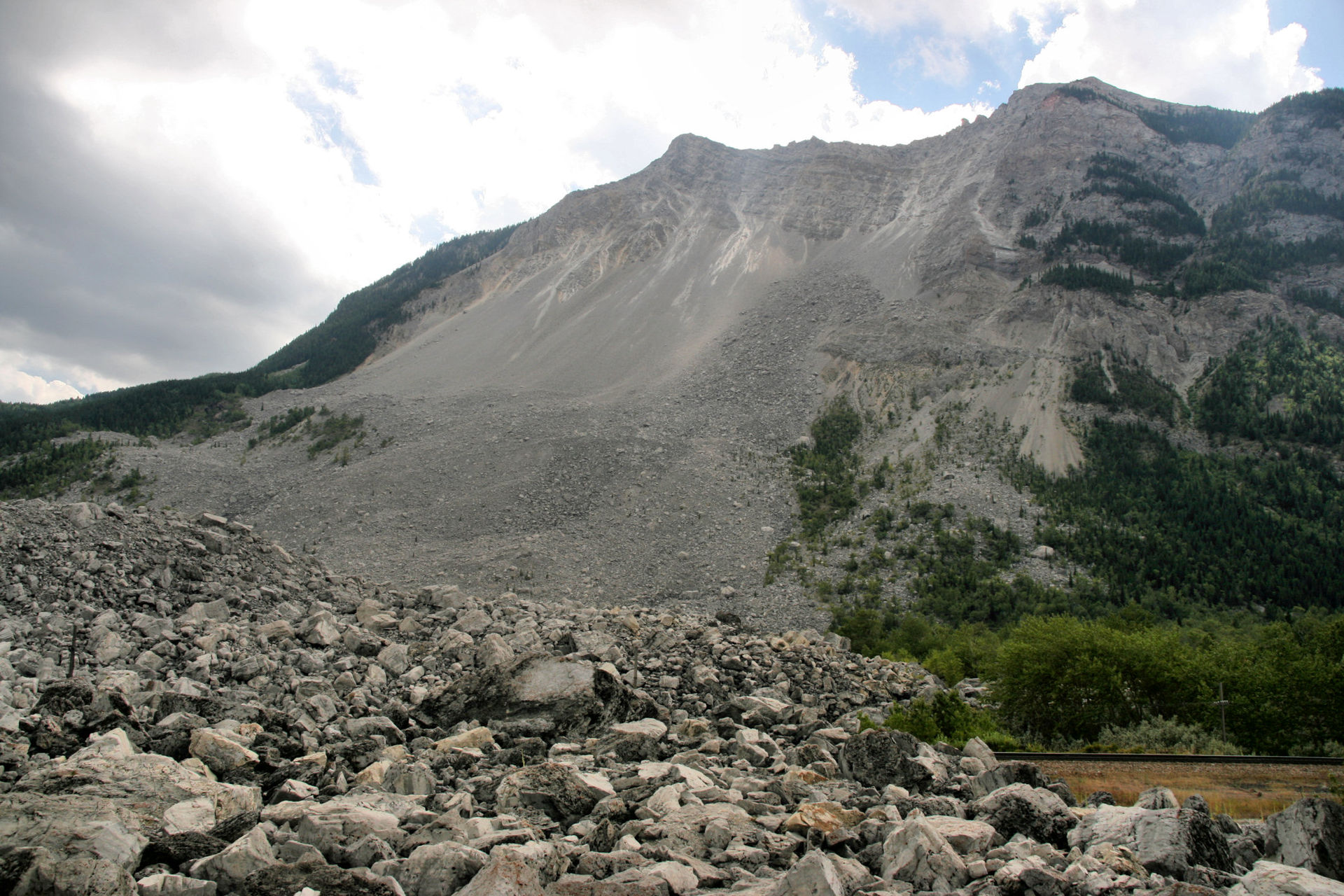 N.N. Taleb - his books (at least the 2/5 that I've read) have influenced the way that I think significantly. Although he can be brash at times, I think it would be an incredibly interesting conversation.
The entire Polygloss team - Working remote in different time zones has its advantages. But I would love the opportunity for a in real life team dinner.
What are your hobbies?
I have two young daughters so I love to spend time with them and my wife getting outside and doing something active. I like reading (fiction and non). Learning Polish, of course. And if I have time (I don't) I like to golf.
Favourite book?
For me this is a hard question because I have so many favourite books.
Fiction - The Bourne Identity by Robert Ludlum
I think I liked this book so much because it was nothing like the film (I also liked the film). But it was just interesting to read Ludlum's original interpretation of Jason Bourne when he wrote the book in 1980.
Non Fiction - How to Win Friends and Influence People by Dale Carnegie
I'm due to read this again, I think it's just important book to read on how to be a good person.
---