Hello folks, the time you're waiting for has finally arrived 🚀
🇧🇷 Same news but in Portuguese
This newsletter's topics:
iOS app launch
Team updates
Language events
Recommendations
🚀 The iOS app is launching TODAY!
Go to the app store and download it right now 👇

We'd love to thank everyone who reported bugs, gave feedback and supported us in this journey, we couldn't have done this without you!
Want to help us ace this launch? Like and share our launch in all possible networks! Here are some links: Youtube video, facebook post, tweet, instagram video, LinkedIn post.
Team updates
We have a new Software Engineer working with us to implement our new website design! Please give a round of applause to welcome Amanda! 🎉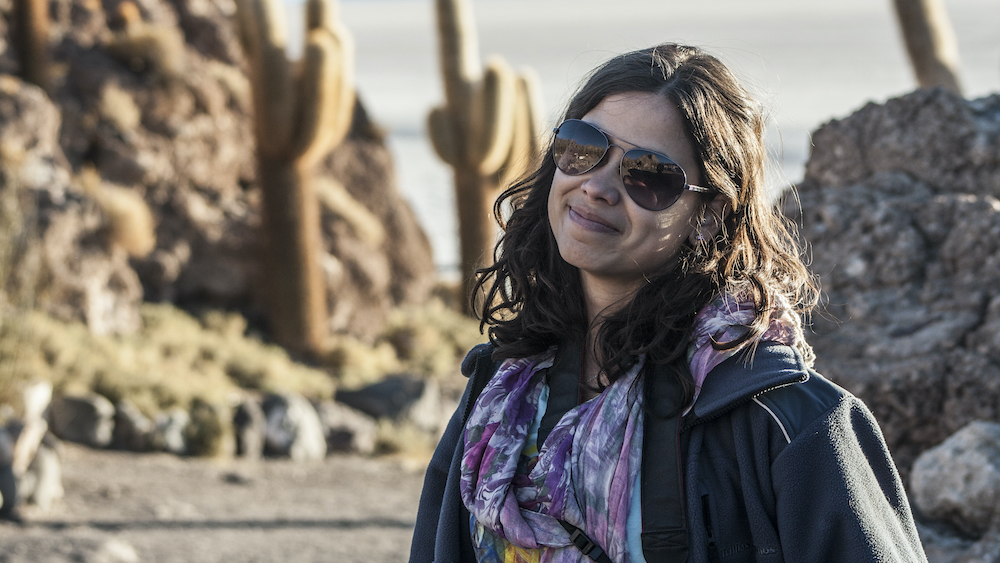 > "I'm Amanda, Brazilian and northeastern, daughter of the land of the sun, where it's summer all year round. I was a biologist for ten years, and now I'm a developer in training. I'm a curious person and believe we can learn something new every day. Maybe, because of that, I'm an eternal apprentice, and I have some examples: dance, surfing, photography, sewing, philosophy, among other things. I like talking, meeting new people and creating new cycles. And I love even more cultivating and maintaining the most important relationships for me: family and good friends. For now, I'm happy for this new moment which is to be part of the Polygloss team."
Supporting Polygloss
👯‍♀️ Share
Polygloss is a collaborative game, the more people play, the better the learning experience. Inviting other folks to play and helping us grow our community is the top first way to support us!
⚡️ Subscribe
Subscribe today while prices are still at early stage prices! This membership gives you unlimited energy points to use in-game, access to our VIP community, and is available at both our Android and iOS apps now.
Polygloss is built by a small indie team. Your financial contribution allows us to spend more time making Polygloss better instead of looking for other jobs and keeping most of the app's features free for those who can't pay.
Other ways to support Polygloss:
🌟 Write us a review at the Android Play Store or at the iOS App Store so more people can find and download it
🐦  Write a post about us on social networks!
💌 Send us feedback and suggestions
📝 Write a testimonial for our new website
Want to help Polygloss in some other way? Drop a comment below and let's chat!
Language events
🗓  April 16th, 2022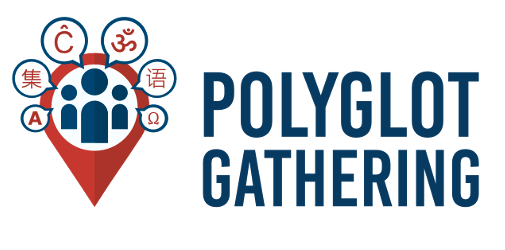 🗓  Online: April 28 to May 1, 2022
🗓  Teresin, Poland: June 1 to June 6, 2022
Recommended
Want to learn a language but the concept of fluency is super stressful? Watch this video with a great discussion on reframing learning in a more enjoyable journey.
---
What did you think of these updates? Drop a comment below, I'd love to hear your thoughts!
---