This newsletter's topics:
LingoPie partnership
Plans for next Polygloss versions
Best feedback & shout-outs
Polygloss statistics
Supporting Polyglsos
Latest from our blog
Recommended resources
LingoPie Partnership
Polygloss and LingoPie now have a partnership! If you're learning one of the 9 languages they have available, and you like learning through watching TV, then you should absolutely check them out! They support Spanish, French, German, Italian, Russian, Portuguese, Japanese, Korean, and English.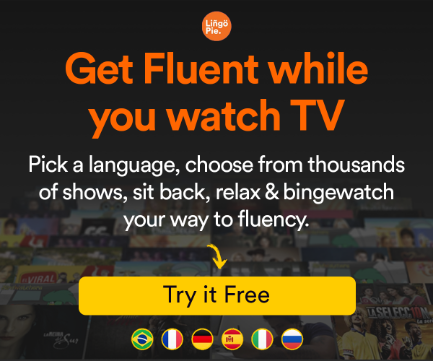 Transparency: the link above contains an affiliate tag, that means that Polygloss will make a commission for any LingoPie subscriptions bought through it.
Plans for next Polygloss versions
We just finished making the plans for what we want to implement in the next few app versions. What do you think? Let us know in the comments 🤗
🖼 Add 7 new lessons - In progress
Country - Wales
Advanced - Brazilian Elections
Places - Space
Health - Hospital
Places - Bakery
Daily Routine - Breakfast
Advanced - Survival
✊🏽 Improve skin color diversity of Health lessons - In progress
Health - Body 1
Health - Body 2
🔤 Reprocess word hints and add hints for more languages, including Welsh - In progress
🐞♿️ Fix accessibility bug: iOS texts not displaying correctly with larger fonts - Next
♻️ Quick Play / review / correct outside of match - Next
🐞 Fix bug: Language picker always picking first language when opening app
🐞 Fix bug: Sometimes an error causes karma or lesson points not to save
🐞 Fix bug: Sometimes some players can't open some corrections
⏮ Show matches' last round selection
🏆 Add more player award options
🙈 Allow editing match after sending
🐞 Investigate app getting stuck if backgrounded
❌ Tap to dismiss bottom notification
🔡 Add language specific in-game announcements
Best feedbacks and shout-outs
Every time we send a newsletter, we will pick the player who gave us the best feedback or shout-out in social media and send them a surprise prize! 🎁 The winner this month is @beckidy!
I've started using @polyglossapp to improve my Welsh and I LOVE it.

It gives you a selection of 4 pics and asks you to pick one and describe it so your partner can pick the right one. So it's all about expressing yourself and using the vocab you DO know

— 🔮beckidy squeak (wifey) 💟 (@beckidy) August 28, 2022
Polygloss statistics
Matches in the last 30 days
👏 2,224 players have written🖋 48,599 texts using 🔡 83 languages in total!
Top 10 most active language languages by total texts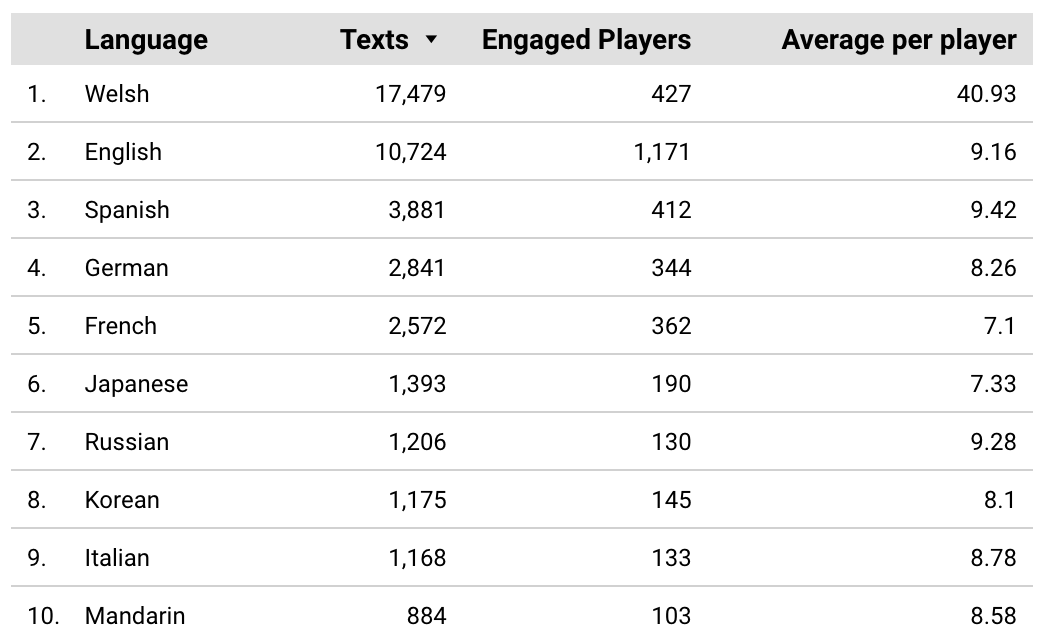 Top 5 most active languages by average per player

Finances
💰 There are currently 40 active Polygloss Unlimited subscribers, getting us about £78 monthly after google play and app store take their cut. With the addition of lifetime Polygloss Unlimited purchases, the revenue for the last 30 days was £226. Basic maintenance of the app costs about £80-100 monthly (hosting, newsletters, software licenses etc) not counting extraordinary expenses such as paying part-time staff (£275), marketing campaigns (£50-500), or paying myself (£0). This means we are currently operating at loss. If you would like to support us, consider subscribing for Polygloss Unlimited 💖 You can read more info about Polygloss' finances in our Notion Workspace.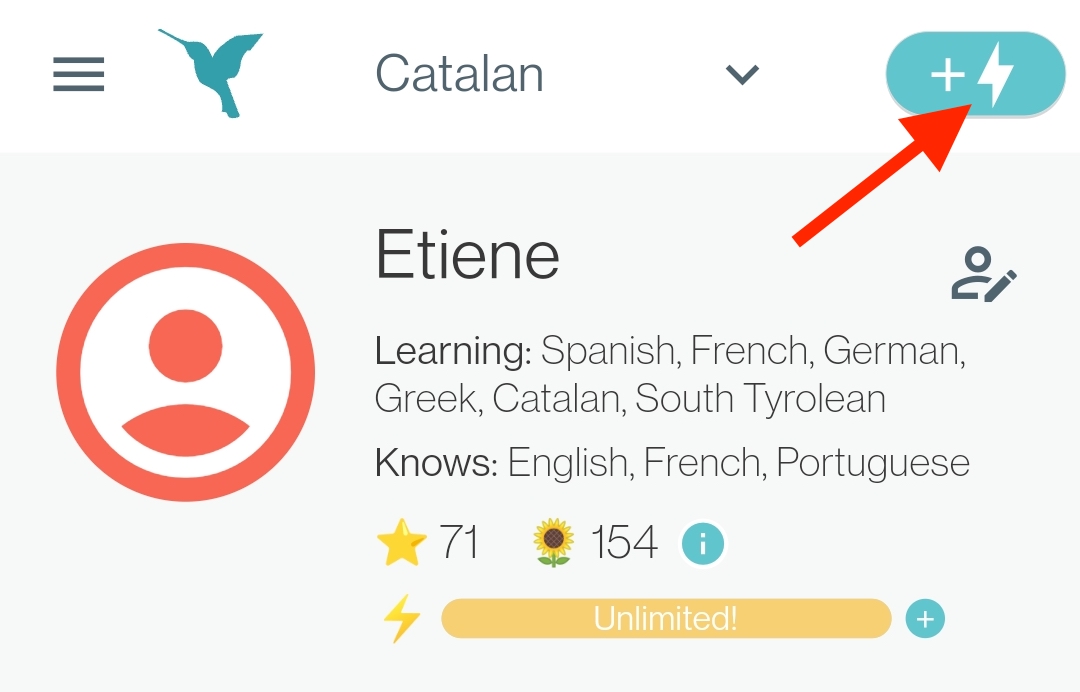 Supporting Polygloss
👯‍♀️ Share Polygloss with your friends
Polygloss is a collaborative game, the more people play, the better the learning experience. Inviting other folks and helping us grow our community is the best way to support us! Tell them what you think of the app send them the link to our website: https://polygloss.app
Other ways to support Polygloss:
⚡️ Subscribe to Polygloss Unlimited, we have pay-what-you-can monthly, yearly, and lifetime plans
🌟 Write us a review at the Android Play Store or at the iOS App Store so more people can find and download it
🐦  Write a post about us on social networks
💪 Volunteer to become a permanent member of our team who can reach out to language communities on a regular basis. See more at our Governance Notion page.
💌 Send us feedback and suggestions
Latest from our blog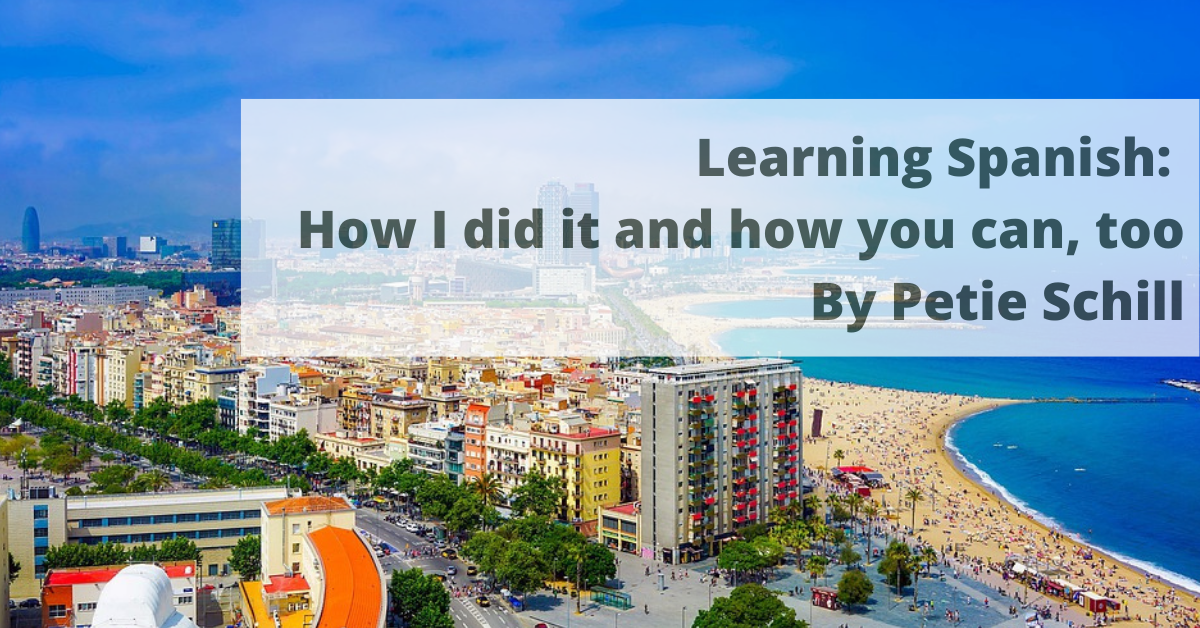 Recommended
[Welsh]
If you're learning Welsh and use Twitter, don't forget to follow DoctorCymraeg over there!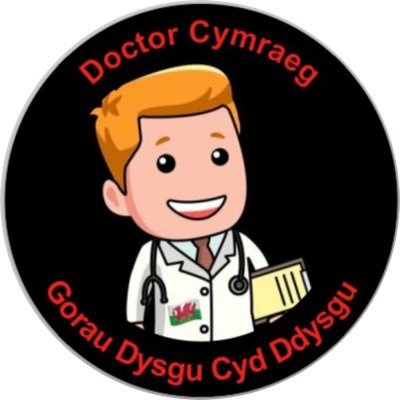 [English]
---
What did you think of these updates? Drop a comment below, we'd love to hear your thoughts
---